"Resiliency" – Panel Presentation
Resilience:
The capacity to recover quickly from difficulties; toughness

The ability of a substance of object to spring back into shape; elasticity
A mere few years ago, the buzz phrase was for us to 'Lean In'. Coined by Sheryl Sandberg in her best selling book of the same name, Lean In became an anthem for women in North America. We were told to put our big girl pants on and simply 'Lean In'.
Sandberg has written a new book, titled, "Option B: Facing Adversity, Building Resilience and Finding Joy," where she addresses the loss of her husband and her new life as a widow.
Sandberg says in interviews that when she wrote Lean In she was "rendered oblivious to the circumstances faced by less fortunate women" and that she now knows that "not everyone can lean in; not everyone wants to" (interview from AP CNBC online)
In our panel during Spark we are going to address resiliency and what it means to be 'inspired by tough' (Spark theme for 2017). How do we develop the capacity to bounce back and what have been some examples of when we have had to bounce back.
Join us!
Location:
Date: May 16, 2017
Time: 11:30 am - 12:30 pm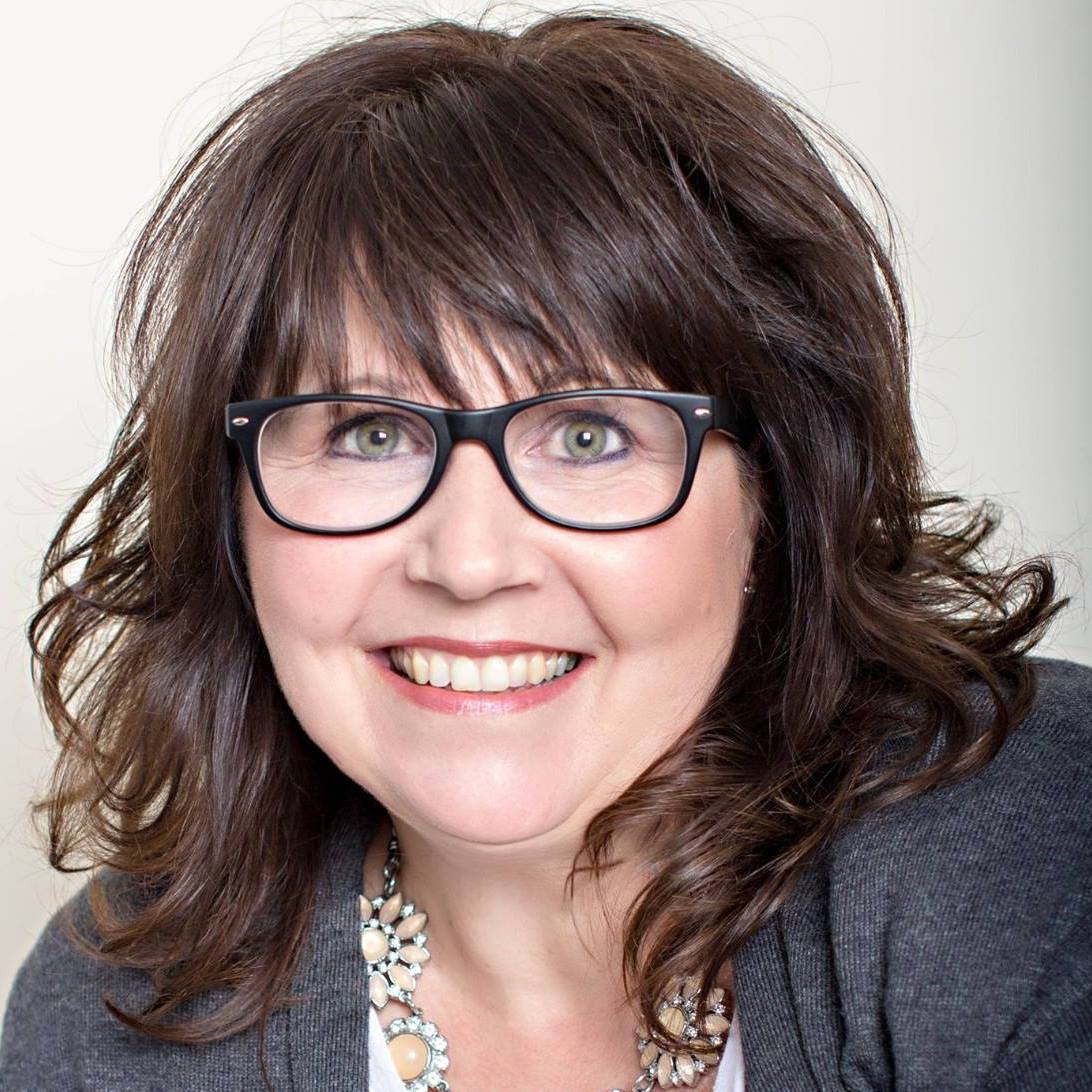 Judy Kucharuk
Trina Warren
Michaela Bjorseth
Shannon Ouellette
UP